- Discographie -
No Secrets

Maxi 2006
No Secrets
Album 2006
Peoplesound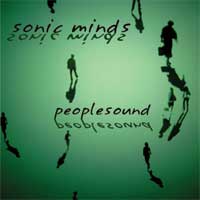 Album 2008
Beyond Horizon
Maxi 2010
If I Had You Here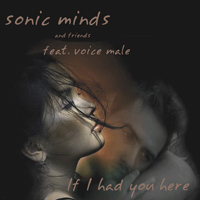 Maxi 2010
Focus
Album 2010
sonic minds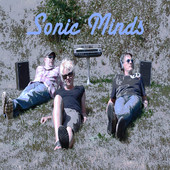 Remix-Maxi 2012
Neues Leben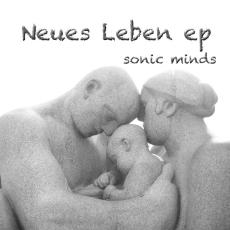 EP 2013
Liquid Sky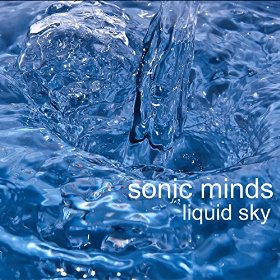 EP 2015
- Audio -
Don't Go
Don't Go
DanceOmania
DanceOmania (JAB-Mix)
Will You Be There
Will You Be There
15 Minutes Of Fame
15Minutes Of Fame
Produktionen
Viele Tracks, vor allem ältere, noch unveröffentlichte, gibt's auf
soundcloud.
Many tracks, especially older ones that are not being released so far, you will find on
soundcloud.
- Video -
The Day That Never Ends
Video zum Album "liquid sky"
Neues Leben
Video zur EP "Neues Leben"
If I Had You Here
Video zur Maxi "If I Had You Here"