- Discographie -
Maxi 2006: No Secrets

Album 2006: No Secrets
Album 2008: Peoplesound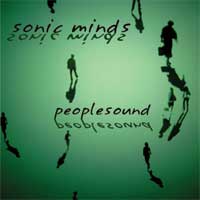 Maxi 2010: Beyond Horizon
Maxi 2010: If I Had You Here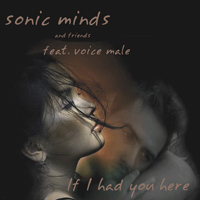 Album 2010: Focus
Remix-Maxi 2012: sonic minds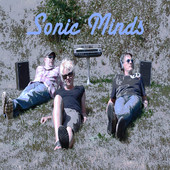 EP 2013: Neues Leben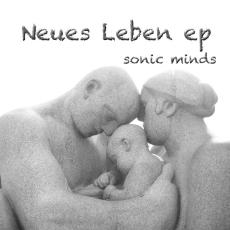 EP 2015: Liquid Sky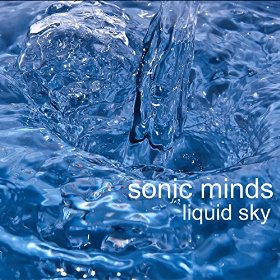 Album 2019: Free Your Mind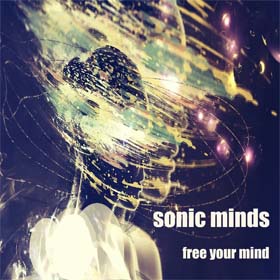 EP 2022: Into The Light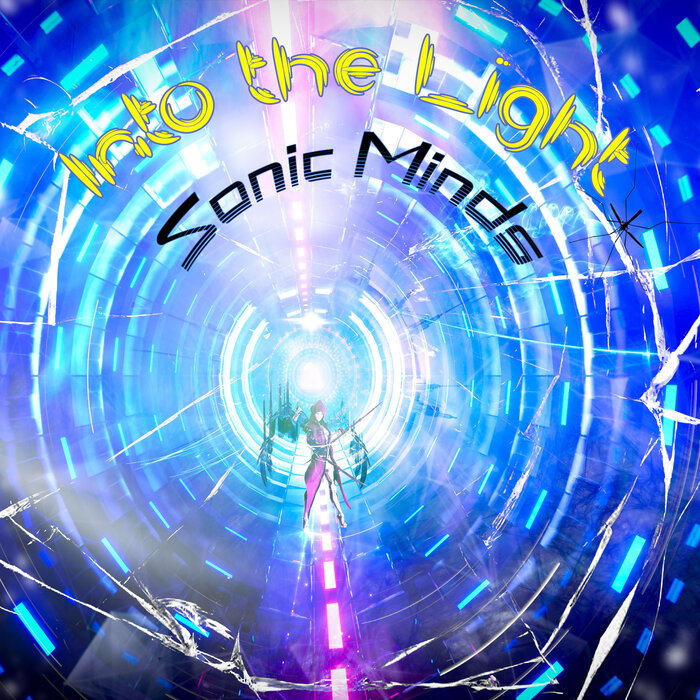 - Audio -
Nein!
The Truth
Früher
Schattentanz
Into The Light
Neither Nor (accoustic mix)
Neither Nor
Misanthropy
Center Point Boy
Relax
Don't Go
DanceOmania
Will You Be There
15 Minutes Of Fame
Produktionen / Productions
Viele Tracks, vor allem ältere, noch unveröffentlichte, gibt's auf
soundcloud.
Many tracks, especially older ones that have not been released so far, you will find on
soundcloud.
- Video -
Video zum Album "Free Your Mind"
Video zum Album "liquid sky" - "The Day That Never Ends"
Video zur EP "Neues Leben"
Video zur Maxi "If I Had You Here"